Black Friday Special Offer
Save up to £2,550 on Invisalign®
at Priory Dental Practice in Aldridge

Book before midnight Friday 24th November 2023
Don't miss out on this amazing opportunity. To confirm your interest, simply book your no obligation appointment online below.
This is a limited offer and treatment places are subject to availability.
Black Friday Special Offer includes:
FREE
Invisalign® Smile Assessment
With one of our professional Invisalign® clinicians
Free
iTero 3D Scan including outcome simulation
With x-rays, clinical photos & 3D scan
SAVE
Invisalign® Black Friday Special Offer Saving
Invisalign® Treatment Special Offer saving
Free
Advanced Vivera Retainers (3 sets)
Personalised aligner prescription
Free
Boutique Teeth Whitening
High performance teeth whitening system at end of treatment
FREE
Dental Monitoring Virtual Care
Remote digital scanning and treatment monitoring
ADDITIONAL PRACTICE
CONTRIBUTION
£200
TOTAL Invisalign®
SPECIAL OFFER SAVINGS
£2,550
*0% Finance also available
Book your FREE Smile Assessment today
We are offering a fantastic FREE Smile Assessment. Come and meet with our friendly team and Invisalign Treatment Co-ordinator who can demonstrate how Invisalign clear aligners could help give you that brilliant new, straighter smile. You will receive a comprehensive "smile review" and suitability assessment. We can help you achieve your best smile, book your appointment today.
Your new Invisalign smile in 3 easy steps
See how Invisalign treatment can transform your smile
STEP 1
BOOK YOUR FREE INVISALIGN SMILE ASSESSMENT
Our friendly team invite you to the Practice for complimentary, no obligation, Invisalign Smile Assessment. We look forward to meeting you and discussing treatment options. We will listen to any concerns and help to answer all your questions regarding teeth straightening.
STEP 2
UNDERSTAND HOW INVISALIGN CAN TRANSFORM YOUR SMILE
Once we understand your own personal goals, the team here at Priory Dental Practice in Aldridge will help you to understand how they, together with Invisalign, will plan your tailor-made, confident new smile.
STEP 3
INVISALIGN TREATMENT PLANNING
Based on your FREE Invisalign Smile Assessment, we will be able to confirm a cost and discuss finance options for your new smile.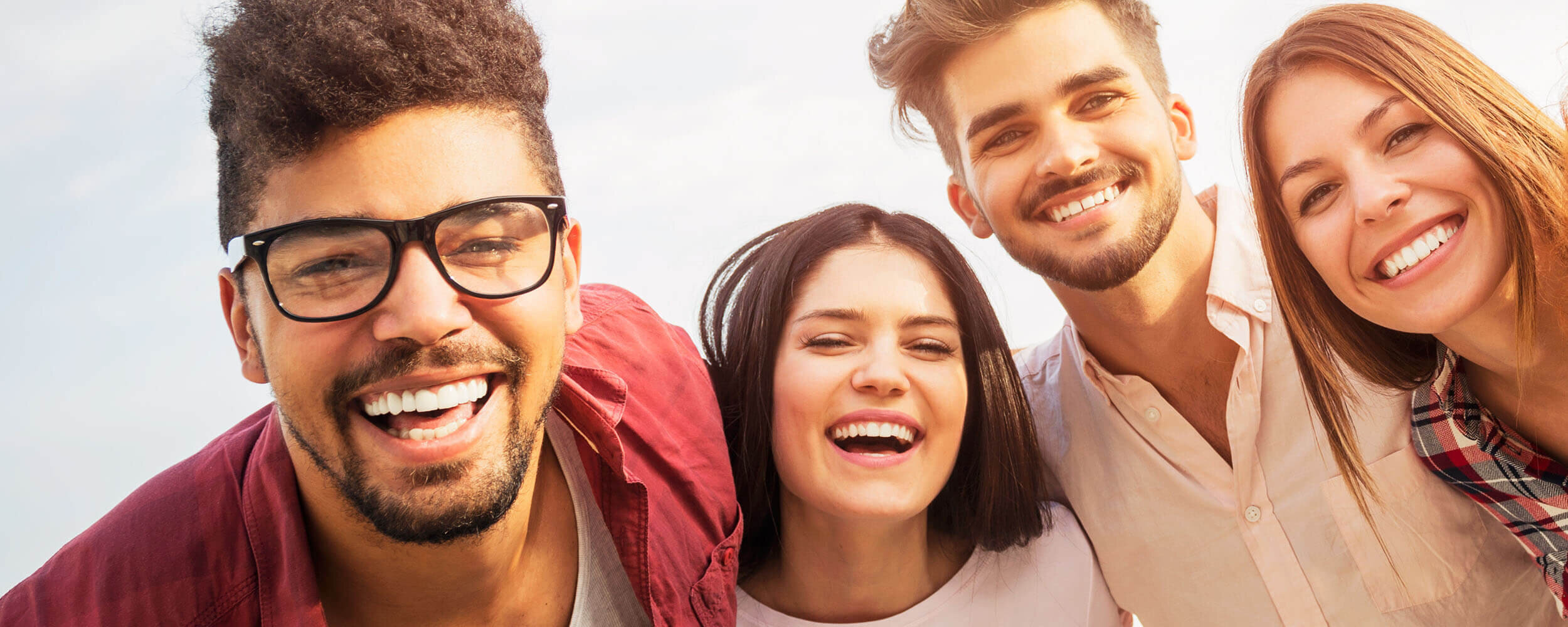 Your straightest, brightest smile
Google Reviews at Priory Dental Practice in Aldridge